Overview
The Ankara platform has been purposely built to facilitate the implementation of Supply Chain Finance (SCF) strategies for organizations in order to optimize working capital both on the demand side and the supply side. Our structure creates a win-win solution where the buyer makes use of extended supplier credit while concurrently enabling the supplier to access early payment.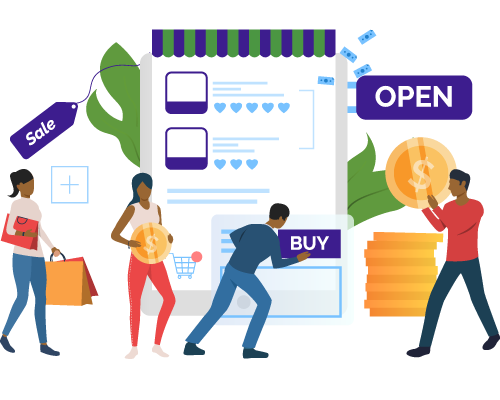 Benefits to buyers
Improved Supplier Relationships: Faster payments to Suppliers will lead to stronger supplier relationships and reduce supply chain risks.
Stable Supply Chain: Suppliers receiving prompt payment for their goods can maintain a healthy financial base and therefore provide a consistent service to buyer
Finance Costs: The Supplier, not the buyer is charged for early payment of invoices. This reduces the need for finance costs to sustain supplier payments.
Increased Liquidity: Buyer may in some instances extend payment terms without adversely affecting the financial stability of the Supplier
Accounting neutral: Unlike traditional bank financing, Supply Chain Financing is an off-balance sheet item for buyer and will therefore not affect its working capital metrics.
How it works
Step 2:
Platform Admin reviews the information and engages buyer to clarify matters. Feedback is received within the hour of application
Step 3:
Buyer completes onboarding process in 3 easy steps i.e. Account Set-up, Personal KYC details of Admins, and Company KYC details (approximately 30 minutes)
Step 4:
Buyer connects to Mtaji API (Other options exist).
Step 5:
Buyer reviews and agrees to program details – pricing, tenor, limits, et al
Step 6:
Buyer invites suppliers, in collaboration with Mtaji, to onboard. Buyer uploads approved Invoices
Interested? Contact us